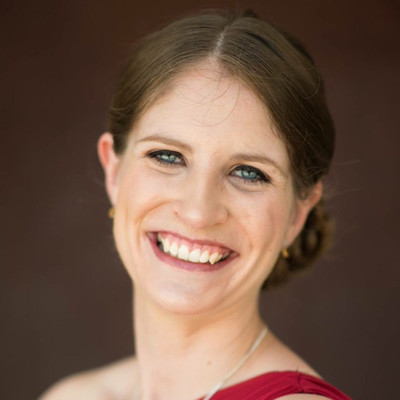 Brenna Ciummo
Brenna Ciummo is a senior editor and writer at the University of Washington Continuum College and has more than 15 years of writing and editing experience. She's developed a wide range of copy, from in-depth feature stories to bite-size blurbs across various industries, including education, travel and food. She enjoys covering student success stories and the latest trends in the career and education space.
Ciummo has a B.A. in communication and writing certificate from Arizona State University. A firm believer in lifelong learning, she is also an alumnus of the UW Certificate in Storytelling & Content Strategy and a UW copy editing and design course.
Articles by this author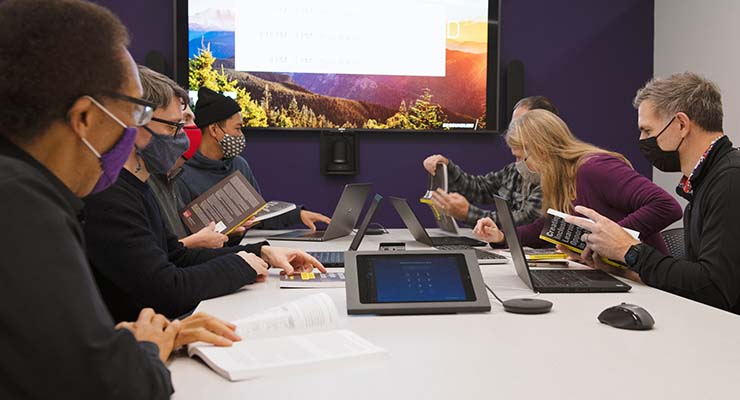 Continuum's learning designers are ensuring inclusivity in the classroom by amplifying the importance of accessible course material.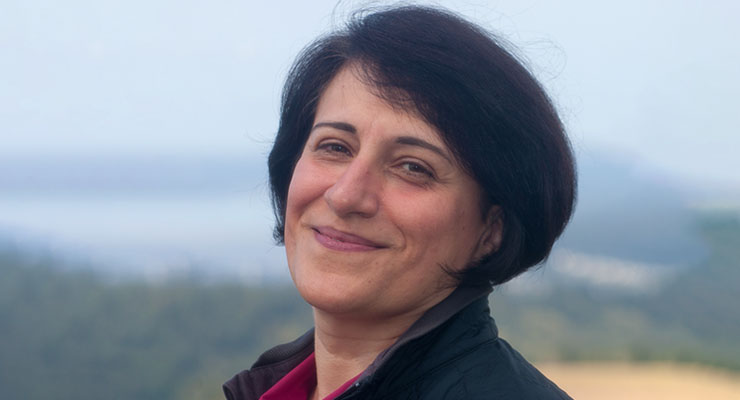 With a knack for simplifying complex concepts and making class fun, Sabet Vallejo is making programming come alive for her students.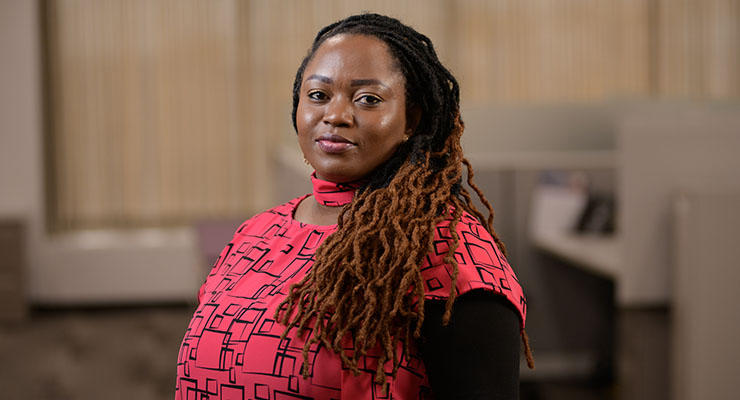 Recent U.S. immigrant Veronicah Munyao is taking the next step on her career journey and giving back to the community — with help from a UW Certificate Scholarship.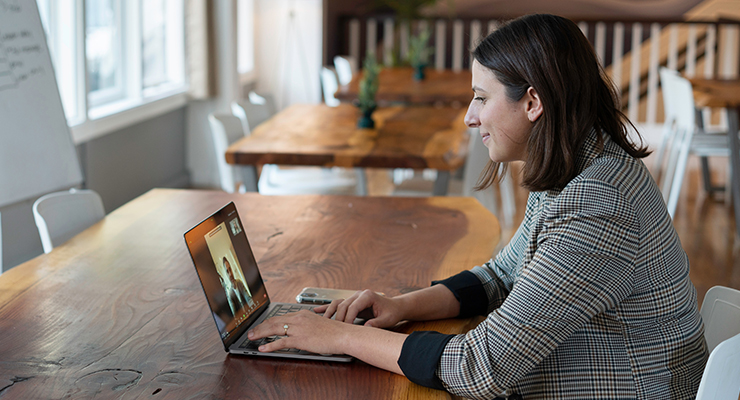 Learn how the LE team can help you develop programs that use evidence-based approaches to online learning.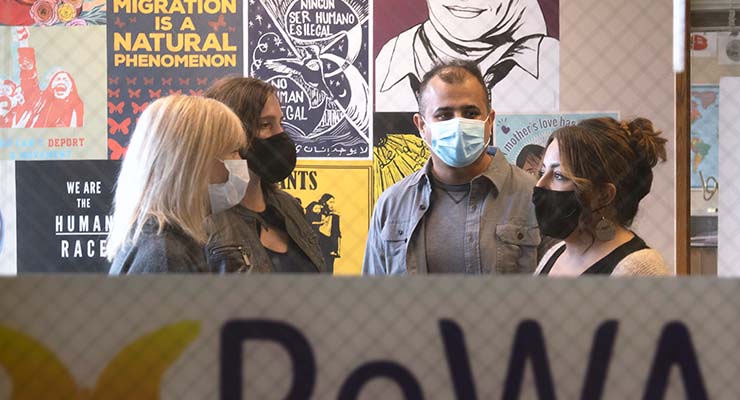 Continuum College has joined forces with ReWA to help immigrants and refugees access UW Professional & Continuing Education certificate programs.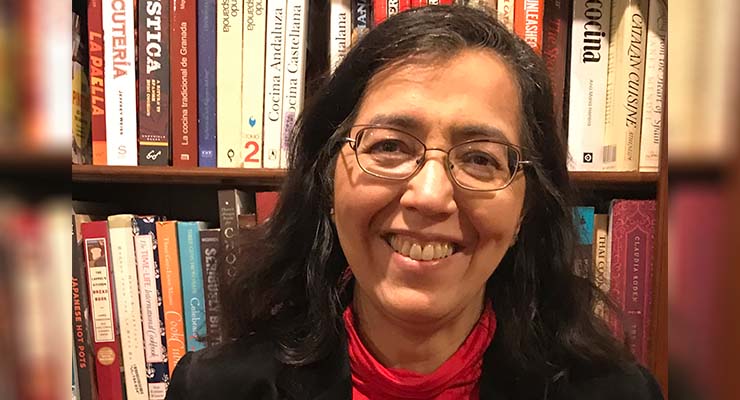 Ana Gomez-Bravo is transforming her course into fully online summer sessions program to help increase access for students.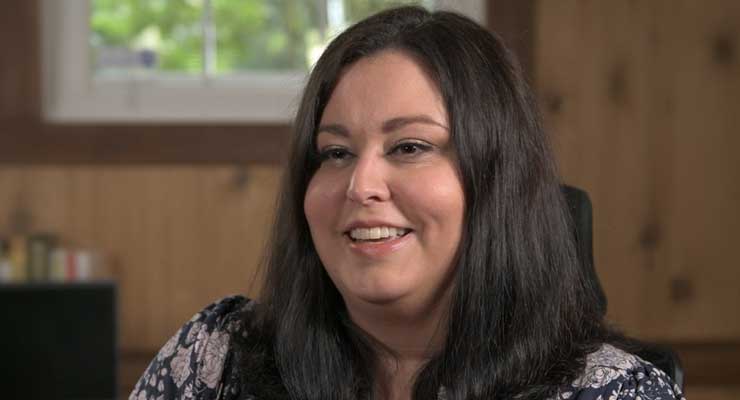 A UW Certificate Scholarship helped Corine Rigby gain the skills she needed to step back into the workforce with confidence.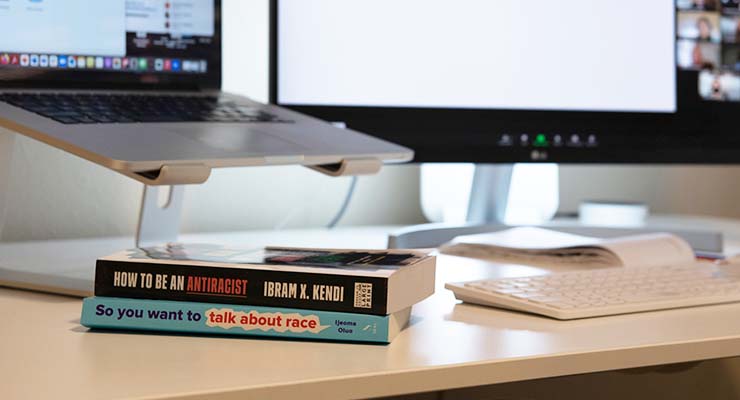 We're ramping up our diversity, equity and inclusion (DEI) efforts by establishing internal workgroups to create opportunities for staff to get involved.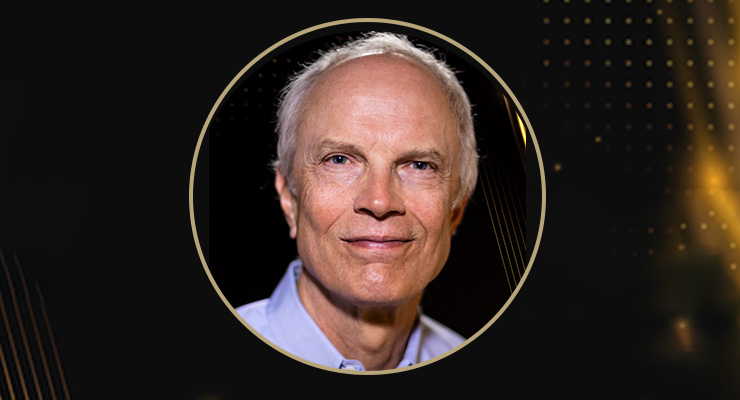 Professor emeritus Samuel Sharar, M.D., earns UW Lifelong Learning Award for his outstanding work.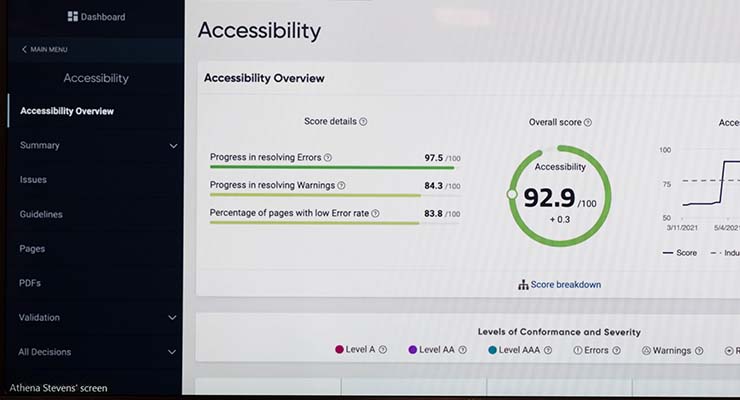 Significant improvements in technology behind Continuum's sites allowed our development team to bring key upgrades to the digital student experience.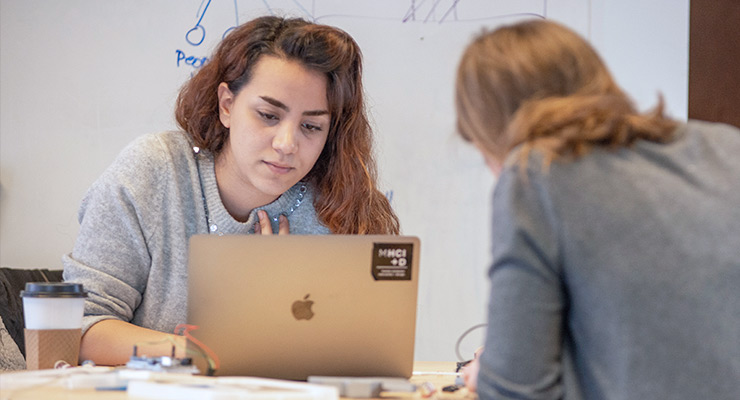 Discover how establishing a cohesive community has been a factor in the success of the Master of Human-Computer Interaction + Design program.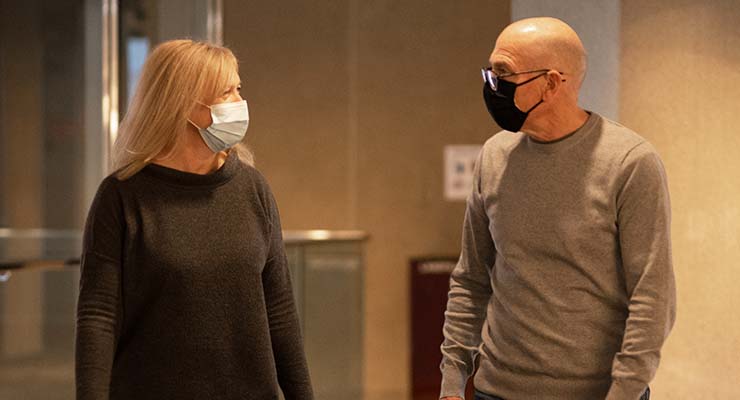 We made several changes to the UW Certificate in Paralegal Studies program so working professionals can fit learning into their already busy lives.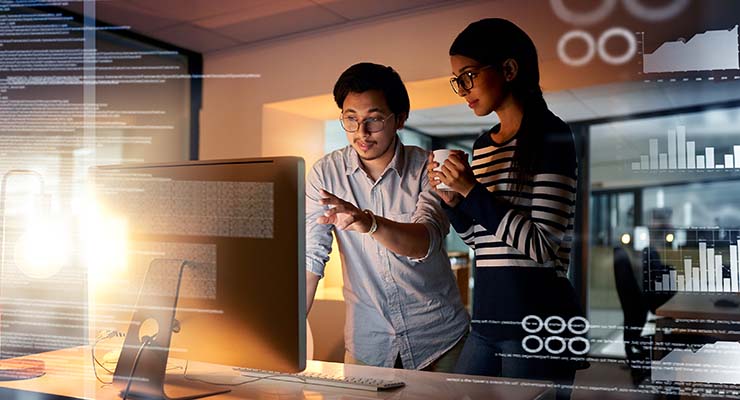 Learn tips for creating a SEO strategy for higher education.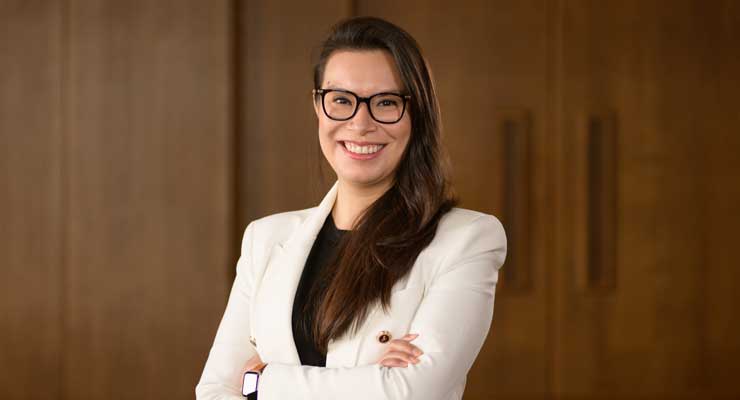 Eréndira Ramos Vázquez dreamed of growing her career. IELP's Graduate School Preparation Program helped improve her English skills and allowed her to thrive in graduate school.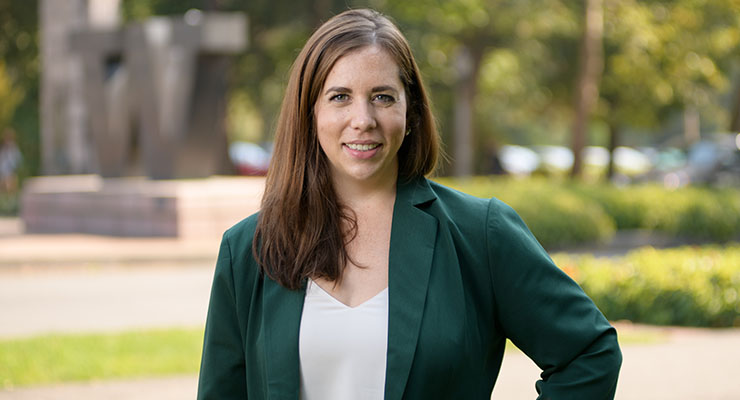 Meet Marissa Heringer, our new senior director for academic partnerships. Marissa brings 12 years of experience at the UW to the role.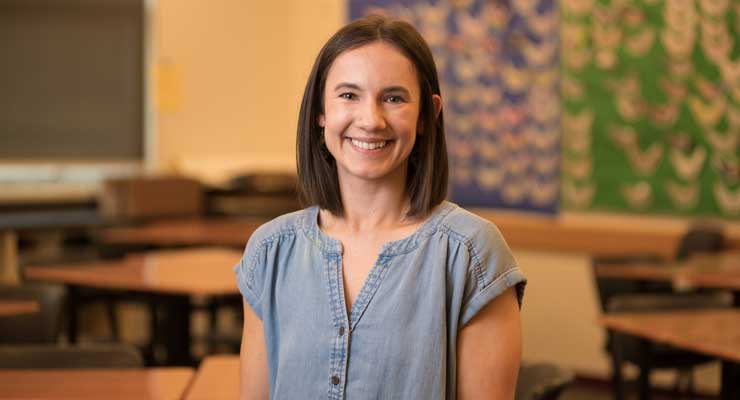 UW in the High School alum and teacher Kayla Hoffman says UWHS gives ambitious students a chance to earn UW credit.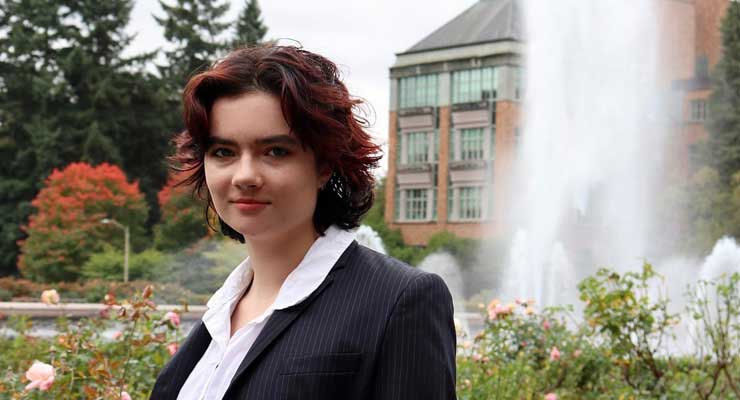 A rising senior, Marysia Koltonowska ensured she had the credits to graduate on time with the help of UW Summer Sessions.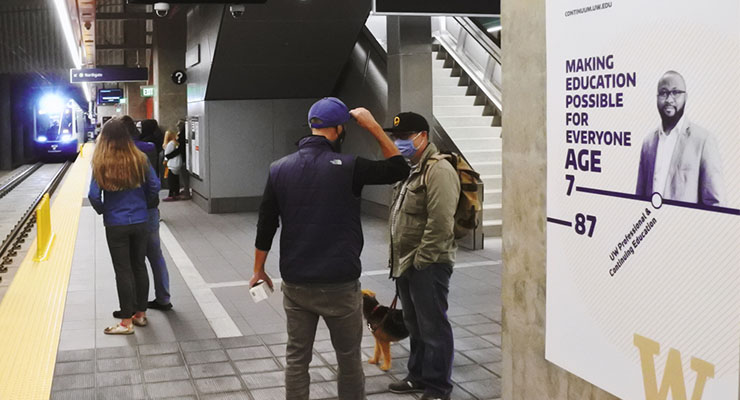 Continuum College is welcoming our community back to campus with a "station domination" of the newly open U-District Light Rail Station.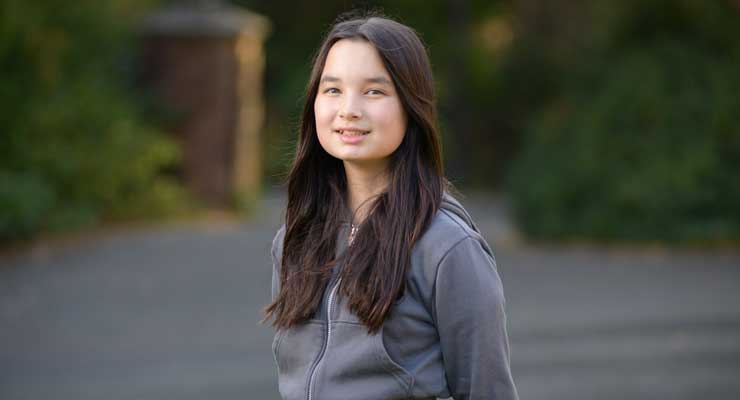 Renna Orr spent her summer discovering, learning for fun and making new friends with the UW Summer Youth program.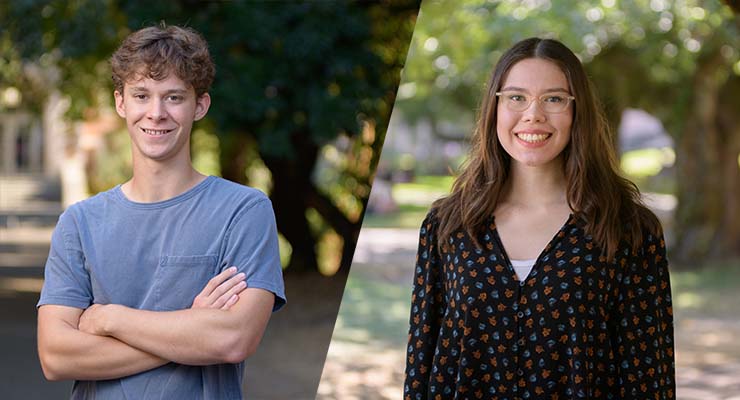 First-year students Theo Llewelyn and Rachel Lundeen got a head start on classes with the help of Early Fall Start.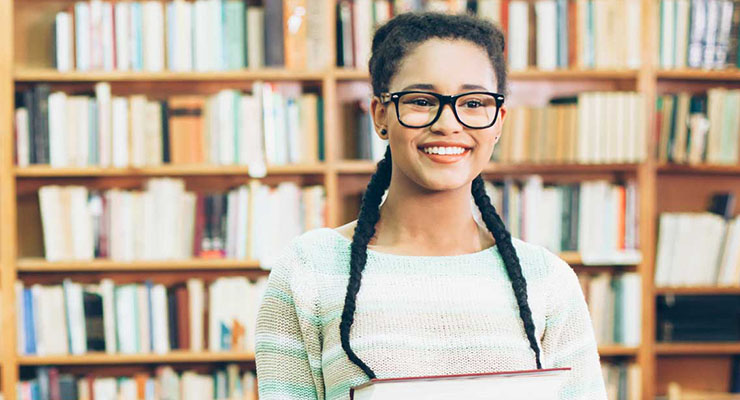 After 40 years, UWHS serves as a nimble partner to more than 100 high schools in Washington.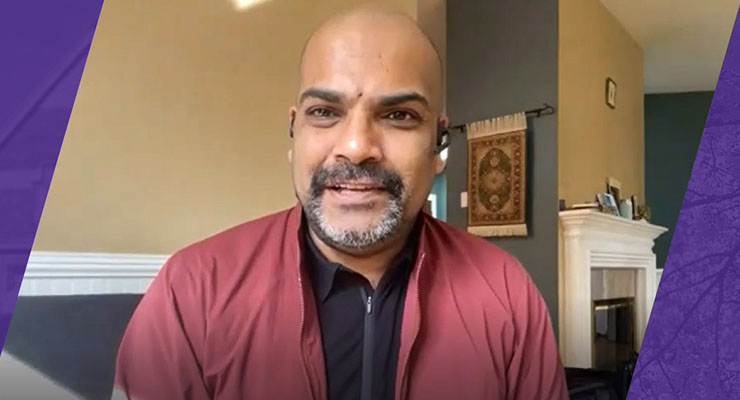 The UW Communication Leadership program and Continuum College collaborate to make a new certificate and master's program a reality.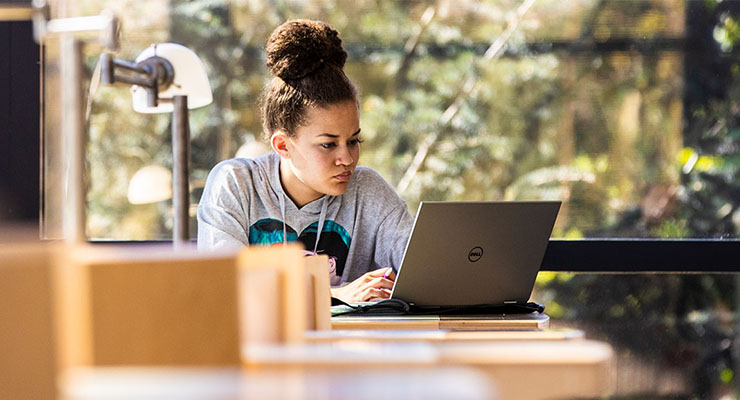 A new slate of online classes allow students to graduate on time and increases access to Summer Sessions programming.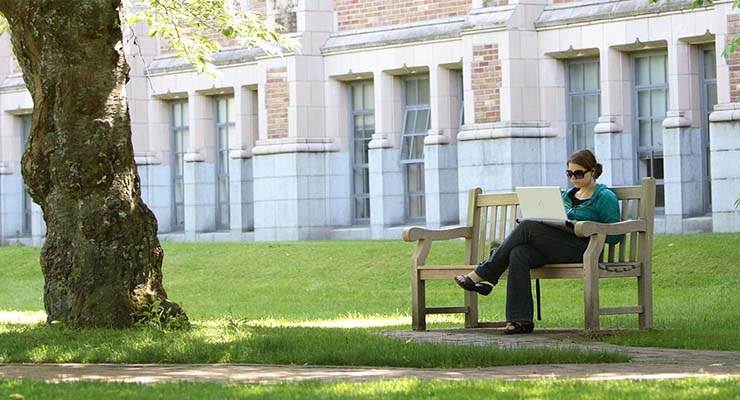 Summertime courses at the University of Washington will be called Summer Sessions going forward.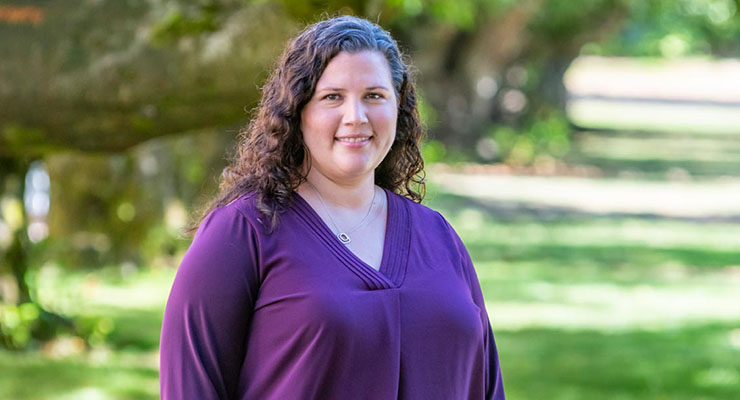 Meet Tory Hernandez, our new director of partnership marketing, who will drive creative marketing strategies for campus partners.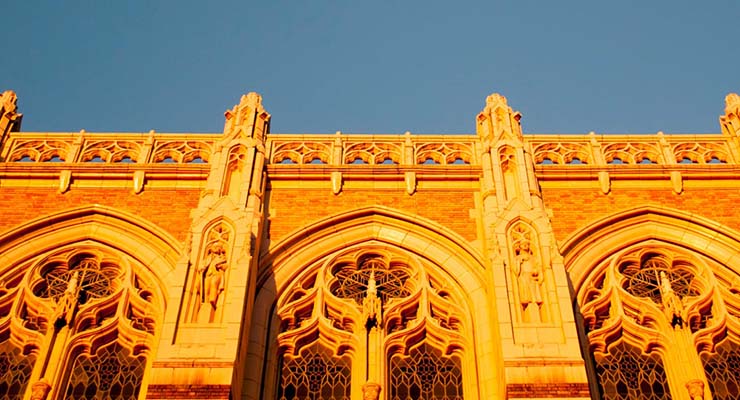 Discover how two UW Certificate Scholarship awardees are putting the skills from their programs to work to create a bright future.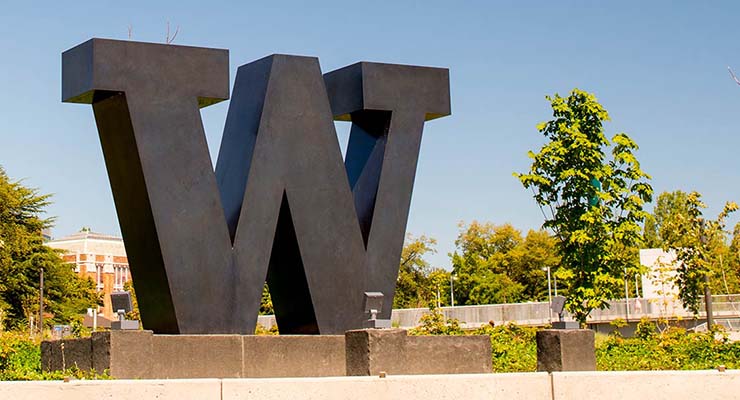 Connecting with prospective students is now more important than ever. Read our tips on being adaptable, flexible and empathetic.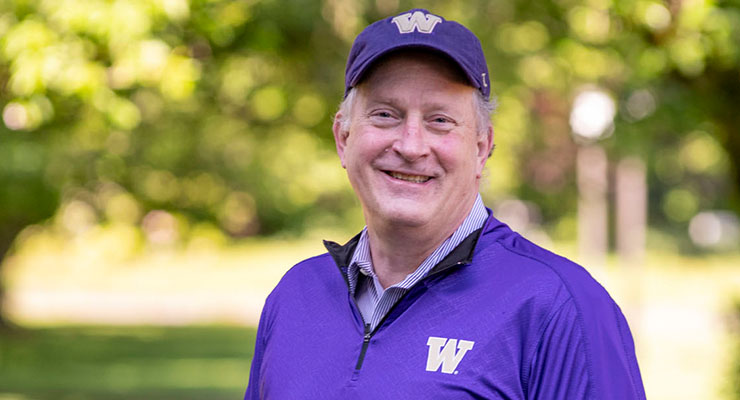 Meet Durwin Long, our Senior Director for Summer Sessions, who is working to broaden access to higher education.