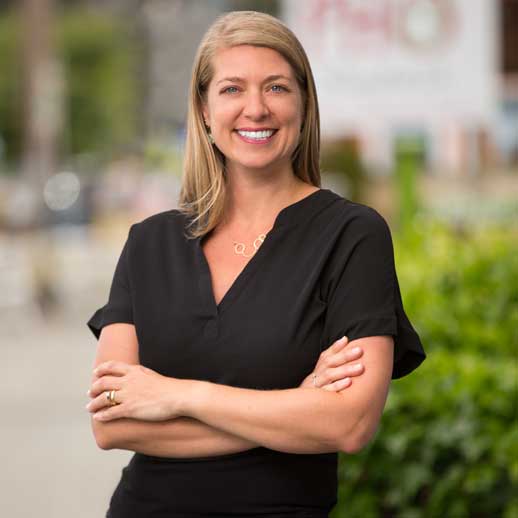 Kate Dixon
Kate Dixon is a web content manager at UW Continuum College, where she's proud to support innovation, excellence and access to world-class public education. An alumna of the University of Wisconsin-Madison, Kate earned her bachelor's degree in journalism and master's degree in strategic communications.
Kate enjoys showcasing diverse stories of learning momentum, student success and the power of education to inspire positive change and brighter communities.
Articles by this author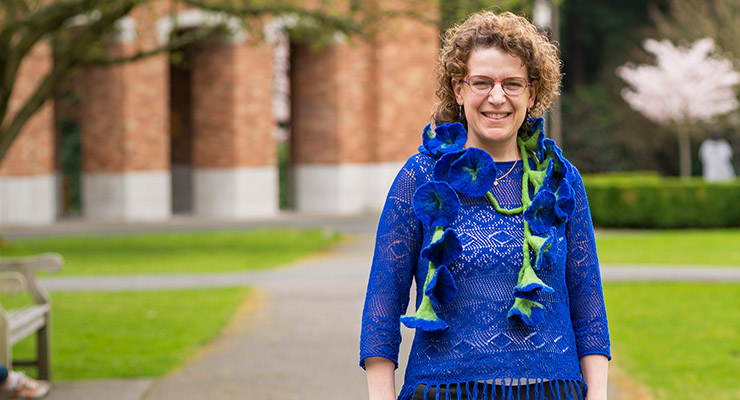 Learn about the thriving Master of Science in Computational Linguistics and hear from program director, Emily Bender.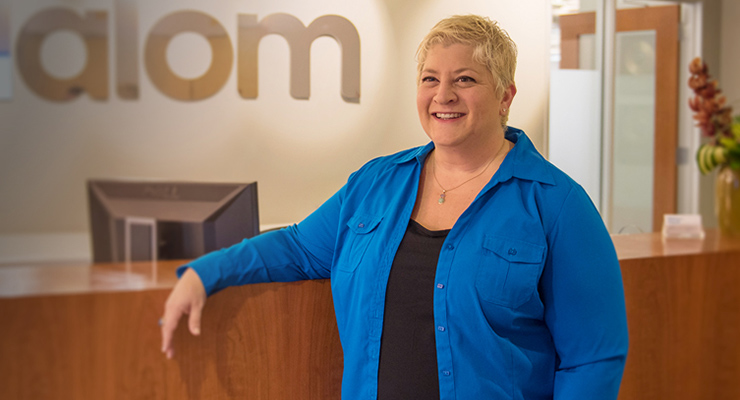 Industry experts Jennifer Diamond and Josh Bates bring pro-level power to the UW Certificate in Project Management.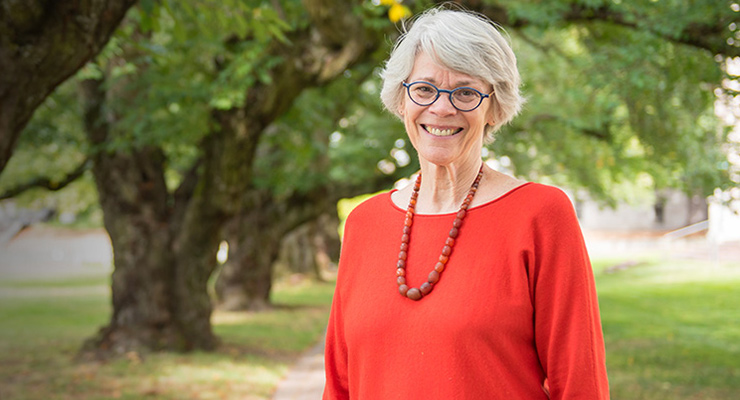 UW's sought-after Human Centered Design & Engineering programs have roots in the earliest days of new learning.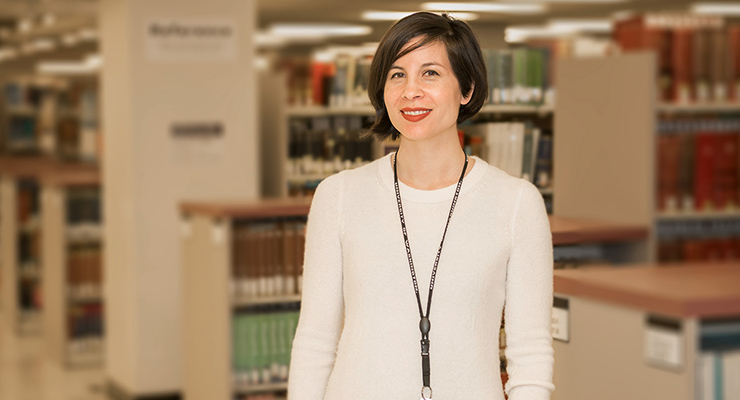 Librarian Robin Chin Roemer is helping nontraditional students navigate the UW library system.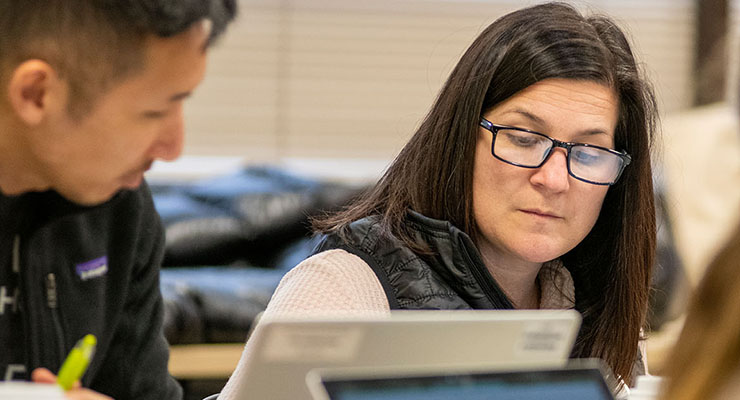 Expected demographic trends — and an unexpected post-pandemic economy — are accelerating change in the adult-learning marketplace, where academic credit is no longer the only currency.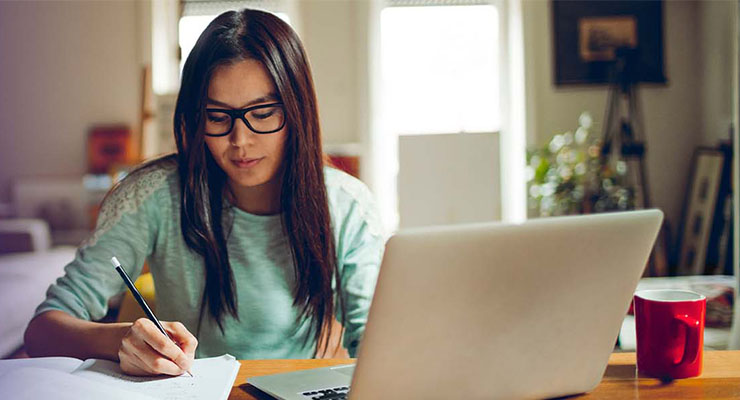 Continuum's AVP for digital learning innovation discusses trends and emerging strategies for for online education.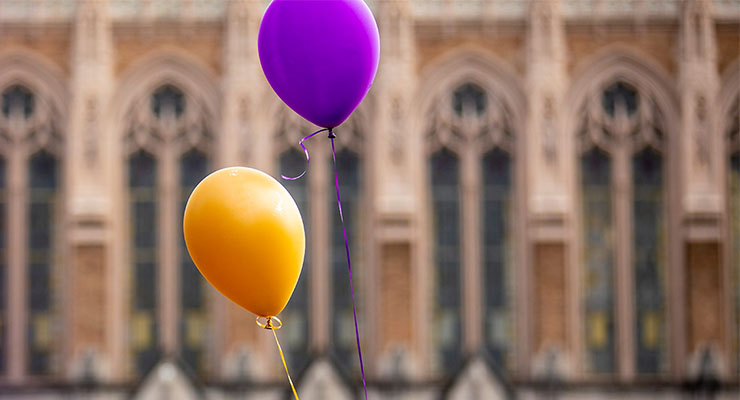 Learn how you can create meaningful relationships with alumni with tips from the UW Alumni Association.
Discover how you can use skills-related insights to reach prospective students when crafting program information, with tips from labor-market data firm Emsi.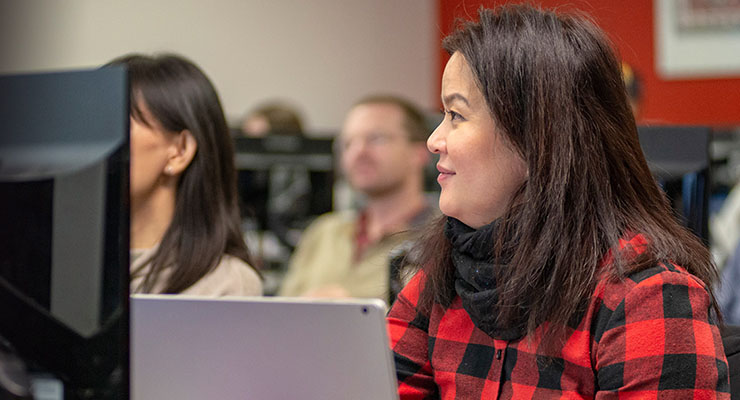 Our experts discuss trends and emerging strategies for marketing, recruiting and collaboration.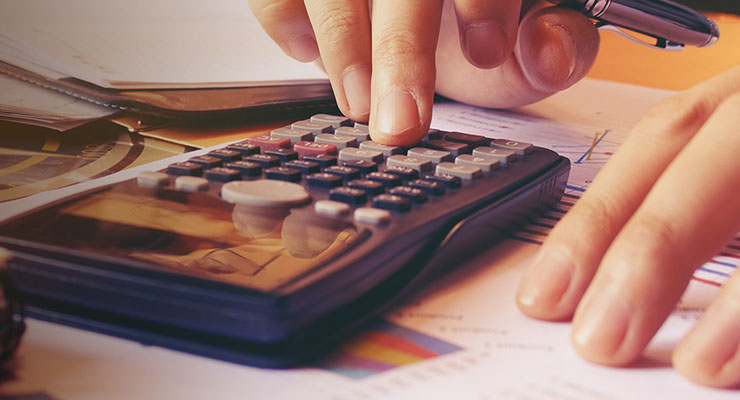 An expert from the UW Office of Student Financial Aid gives advice on how students can pay for their fee-based programs.